Brotkrumen
The Polished Knob - Todmorden
Titel:

The Polished Knob - Todmorden

Wann:

Sa, 27. Juli 2019

Wo:

The Polished Knob - Todmorden, England

Kategorie:
Beschreibung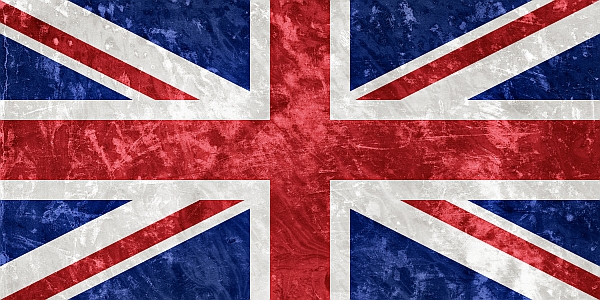 YAYA spielt das erste Mal außerhalb der Region – und dann gleich in England. Entstanden ist die Idee an einem lauen Maiabend 2018 bei Rotwein mit neuen Freunden aus Bramsches Partnerstadt Todmorden. Und nun wird sie Wirklichkeit: Vom 26. bis 28. Juli 2019 gibt YAYA drei Konzerte in Todmorden, England.
YAYA goes abroad. The five musicians from Lingen and Bramsche have so far rocked the region. Now they are going to play three concerts in Todmorden, England, on July 26th to 28th 2019. The whole thing started in Mai 2018: Some friends from Todmorden visited its twin town Bramsche, we had wonderful summer nights with red wine - and the idea for gigs in England came up.
Bild/Picture: stockvault - freepik.com
---
Veranstaltungsort
Standort:

Straße:

31 Burnley Road

Postleitzahl:

OL14 7BU

Stadt:

Todmorden

Bundesland:

England

Land: